Posted on sam. 15 décembre 2012 in Write-up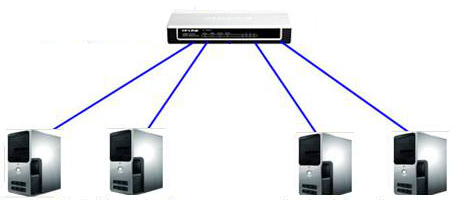 You can find the code for this level here.
(sha256: d211aa240a0a59eb1f56d3c42a55080d0e27eea2c04bc4410bf608824c847c96)
This is it. The final level to the Stripe CTF. The goal here is to retrieve a 12-digit password, which is too long to brute force. Let's see how we can use the protocol to our advantage.
The infrastructure …
Continue reading
---